Welcome to every home matters
Trusted support services to improve your home and well-being.
Are you looking to move house, declutter or downsize? Is there a vulnerable family member who needs extra support at home? Do you need social services but don't know where to turn? We can help you.
Every Home Matters provides exceptional home support services to private clients and social services referrals. Working with our trusted partners we provide practical solutions to alleviate the stress involved with moving house for individuals and families.
Our services include managing your move and organising your new home, decluttering space from hoarding, and providing domestic PA support. We're here to improve your home and well-being and support independent living.
Contact us today and we will look after you, every step of the way.
We are passionate about helping those who use our support services within the wider community including the many vulnerable people living in isolation. We help individuals and families when time is of the essence, especially when experiencing a life transition or trauma, or when the task is simply too much to deal with alone.
If you have high work demands, suffering illness, divorce, mental health, bereavement, age, disability, dementia, or your specific family needs, we will support you.
Do you require specialist support at home? We can help you, whatever your personal circumstances, such as signposting professional organisations and charities to the more vulnerable in our society who need our help in these stressful times.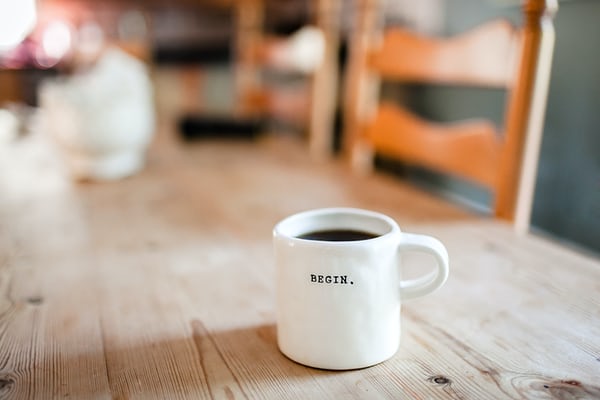 A gem. 100% Trustworthy. Efficiently and enthusiastically de-clutters your (or your relative's) home in harmony with your/their wishes. Discretion assured.
Cheryl is polite, punctual and a thoroughly nice person with whom it's a pleasure to do business.
Many thanks for all your help de-cluttering and clearing my house and preparing it for buyers. Your service has been professional and flexible throughout. I would recommend every home matters to friends.