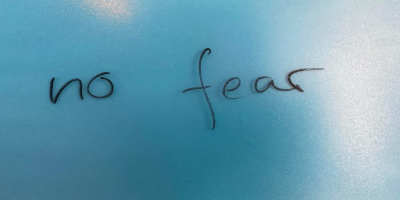 Keeping the matrimonial home after divorce
Divorce does not necessarily mean the disposal of the family matrimonial home and if financially feasible it can be agreed until the children reach a certain age. By doing so it can relieve the stress of having to downsize and most importantly will give the children maintain familiarity in the midst of a very stressful time.
However being a single parent juggling a hundred and one things at a time can mean that the home can often be the last thing on our minds or sometimes you just can't find the enthusiasm or energy to face doing anything. Before you know it the rooms need de-cluttering, the dripping tap still drips, the place needs redecorating, the garden is overgrown and the list goes on…
Every Home Matters will work with you in managing the smooth running of your home freeing up time for your family and more importantly you!
Contact Us today to talk about your requirements.